"SIDDHI AHUJA" TO GROW MUCH MORE WITH HER POLLYWOOD DEBUT IN "JUGNI YAARAN DI"
Punjabi cinema is now getting some of the best stars in its movies and the new name which is being connected with it is "Siddhi Ahuja". Siddhi Ahuja is a successful model from Delhi, she has done various kind of national and international shoots. Her beauty amazes you every time she is on screen or on a photo shoot.
She has learned the skill of modelling from Cocoa Berry Academy, Mumbai which is owned by Alessia Raut, a supermodel. Siddhi is just 20 years old but her age and the spark of beauty & talent she has does not match at all. She has grown so much in just 20 years of age that she has also being awarded with Dadae Saheb Award for best model.
Siddhi believes that if you have talent and dedication for your work, no barrier can stop you from being successful. The most interesting part about her is that she being a Punjabi is a good thing but being from Delhi and have grown up in Delhi only, which is why Punjabi is not her language or we can say that she is not that frequent in the language. But she has learned a lot and has grabbed the language in a very less time.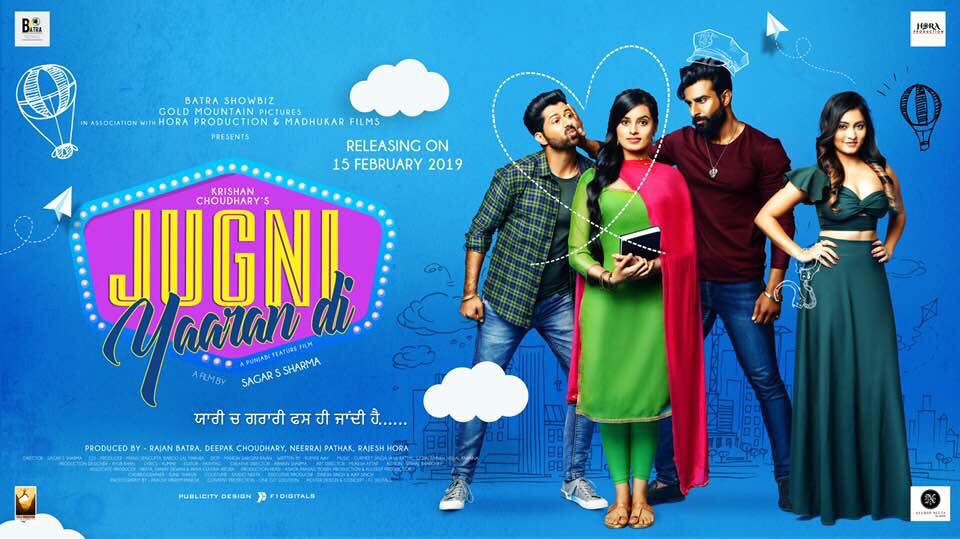 In an interview, she said that the movies she is doing now are in Punjabi and she is in love with the language and culture, so learning Punjabi was part of her training and she has completed all her shoots by speaking in Punjabi only. Not for just the sake of films she is doing it but for being a pure Punjabi as well. Siddhi said that she will be around Chandigarh for her shoots, which will help her in learning Punjabi more, also she said that now it's just a month's work for her to learn Punjabi completely.
Early in her career, she has done some Punjabi songs as a model. Songs like Viah Da Nasha, Chandigarh Gedi and many more. She has some albums released with the master companies like T-series and Sony Music as well. She didn't stop here but has also done everything that a model should have done and have experience of. Siddhi Ahuja has also worked from brands and designers, she has walked the ramp for various calendars and designers.
Being in the industry is one thing, but being in the industry and highlighting your name is actually something else. Keeping fame in mind and balancing all the hazards and difficulties at the same time could never be easy. Although this being also a fact that she is purely Punjabi by hear and her family background too, she have that spark in her which lead Punjabis from the start.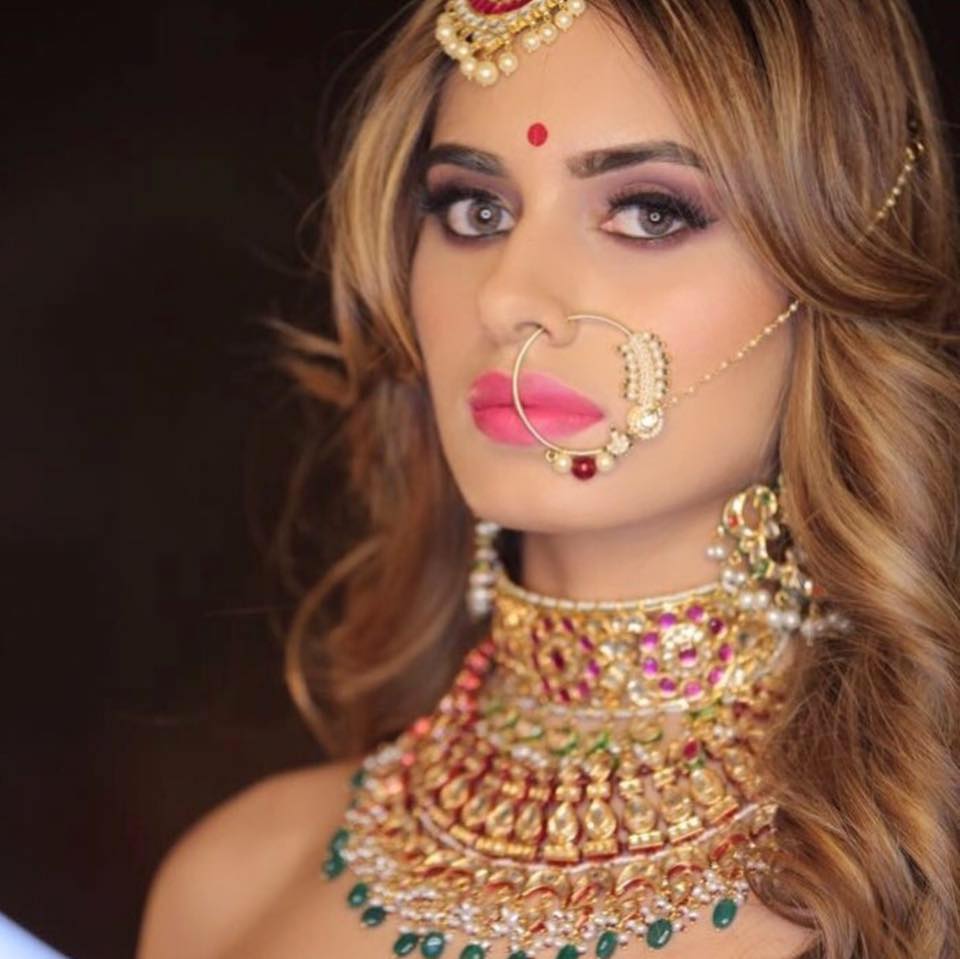 Siddhi Ahuja's journey started as a model and becoming an actress must be her dream as well, as modelling is a good career but when you show up on big screens, it boosts your work much more to an extreme level. And this is also a hard fact that many models are still struggling for the thing called acting and career in acting in very difficult. There is very less probability that if you are a successful model, then you can definitely be a successful actress.
But the case is not applicable for this young beauty, now at her this age, she has got to work in Punjabi cinema and has been trusted by well appreciated Punjabi industry director and producers. This is her success that she has been able to catch their eyes and build a trust that she is good in acting as well. Now, Siddhi Ahuja is going to turn to an actress from model.
Siddhi is starring in two upcoming Punjabi Films, both are to be directed by Sagar S Sharma and she will be playing the lead role in both movies. One is "Jugni Yaaran Di" and another film is "Mitran Nu Shaunk Hathyaran Da" penned by Kumar Ajay and will release under the banner of Shukul Showbiz, UV Motion Pictures and Sagar S Sharma production house.
Jugni Yaaran Di is directed by Sagar S Sharma and is a college life-based love story, it is said by the makers that this is going to be very different from the natural film stories and plot. The story is basically targeting youth and team of Jugni Yaaran Di is sure that this will be the best story the audience will ever watch. The story of Jugni Yaaran Di is also penned by Kumar Ajay and being a love story, the film is all set to release next  on 19th July 2019. This is the best start that lovers can get.
Jugni Yaara Di will be releasing under the banner of Batra Showbiz, Gold Mountain Pictures in association with Hora Productions and is produced by Rajan Batra, Rakesh Hora, Neeraj Pathak, and Krishna Chaudhary. Star Cast of the film includes lead actor of Punjabi movie "Kande", Preet Bath, Deep Joshi, Akshata Sethi, Siddhi Ahuja and one another heroine to make debut in industry, very beautiful Mahima Hora.
Director, Sagar S Sharma has previously directed movies like Burraahhh, Heer & Hero and many more. Siddhi Ahuja's career will for sure boost with this amazing film and she will be seen in more upcoming films of Punjabi cinema. In Jugni Yaaran Di, she is playing a lead role and she said that her character is of a very simple and bold girl who is in love but at the same time she cannot heart her family for her lover.
Siddhi Ahuja is very excited for her current major projects as these projects can become a turning point of her life. Let's hope for the best and get ready to watch her first debut film, Jugni Yaaran Di.