"MAHIMA HORA" TO MAKE DEBUT IN PUNJABI FILM INDUSTRY THROUGH "JUGNI YAARAN DI"
Year 2019 will be introducing to a lot new faces in Punjabi cinema. This was one of the most important things that Punjabi cinema needed badly. New artist in any industry need to be put up in accordance with time and need.
We have seen many Punjabi films but if we start to count the name of artists we are having on big screens then we will have just a few names repeated again and again, which is why Punjabi industry's growth has fallen down. But the year 2019 has something better in it as we are going to have some movies which are bringing new artists in the industry and with very different concept of films along.
Not only the artist in compulsory but there is a compulsion of new and different material in the scripts which can capture new audience and work on a greater budget. Hence, this time we will see a love story with a very unique and entertainment packed film named as "Jugni Yaaran Di".
Jugni Yaaran Di does not only have good script but also holds some very talented actor and actresses around the story. One of them is Mahima Hora, who is the lead actress of the film and is full of confidence, beauty, acting and talent along. Mahima Hora is from Delhi and has worked as a model in songs and has also worked for brands, advertisements and many more.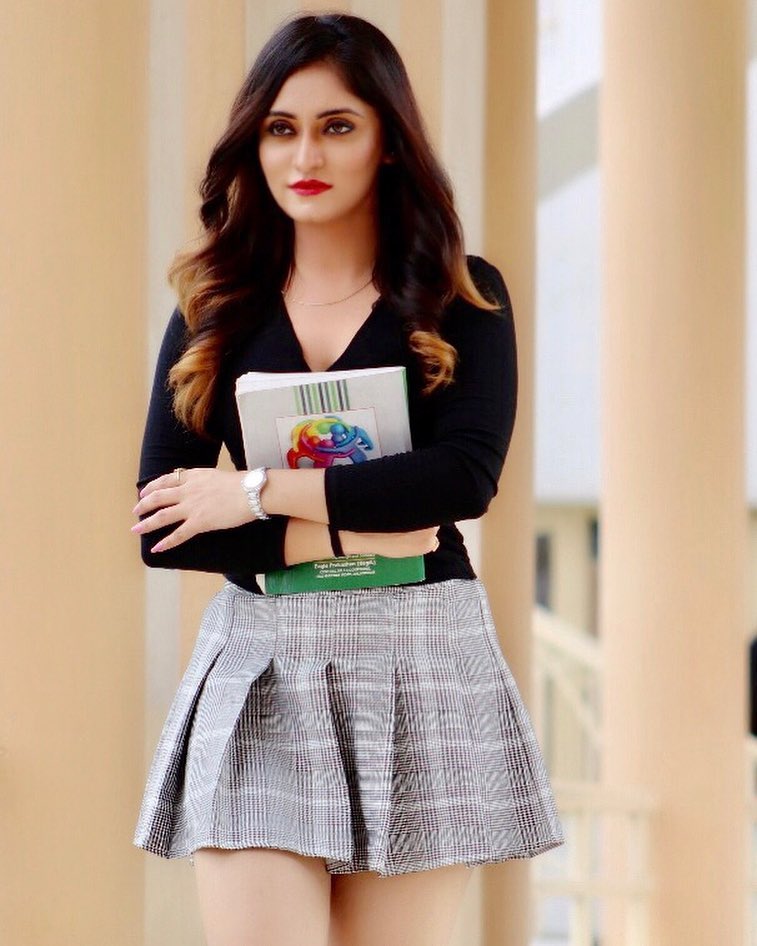 Mahima Hora is to now make it in Punjabi Movies which is a turning point of her career. The producer of the film Jugni Yaaran Di, Rajan Batra noticed her in some ads, which she did for MP Shah Jewellers and for Kohinoor Masalas. He approached her and offered her the film as her work seemed very natural and attractive to him. This is how she got a break in the industry.
Director of film Jugni Yaaran Di also appreciated her talent which led her to be the heroine of the film. This masala packed film is a very unique love story that will be loved by youngsters and music of film is also purely suitable for the film cum audience. The release date of film is 19th July 2019.
Director, Sagar S Sharma has previously directed movies like Burraahhh, Heer& Hero and many more. Mahima Hora's career will for sure boost with this amazing film and she will be seen in more upcoming films of Punjabi cinema. The shoot of Jugni Yaaran Di completed in just 22 days, it took another 6 days to shoot for songs of the film and shooting is done around Chandigarh and Mohali only.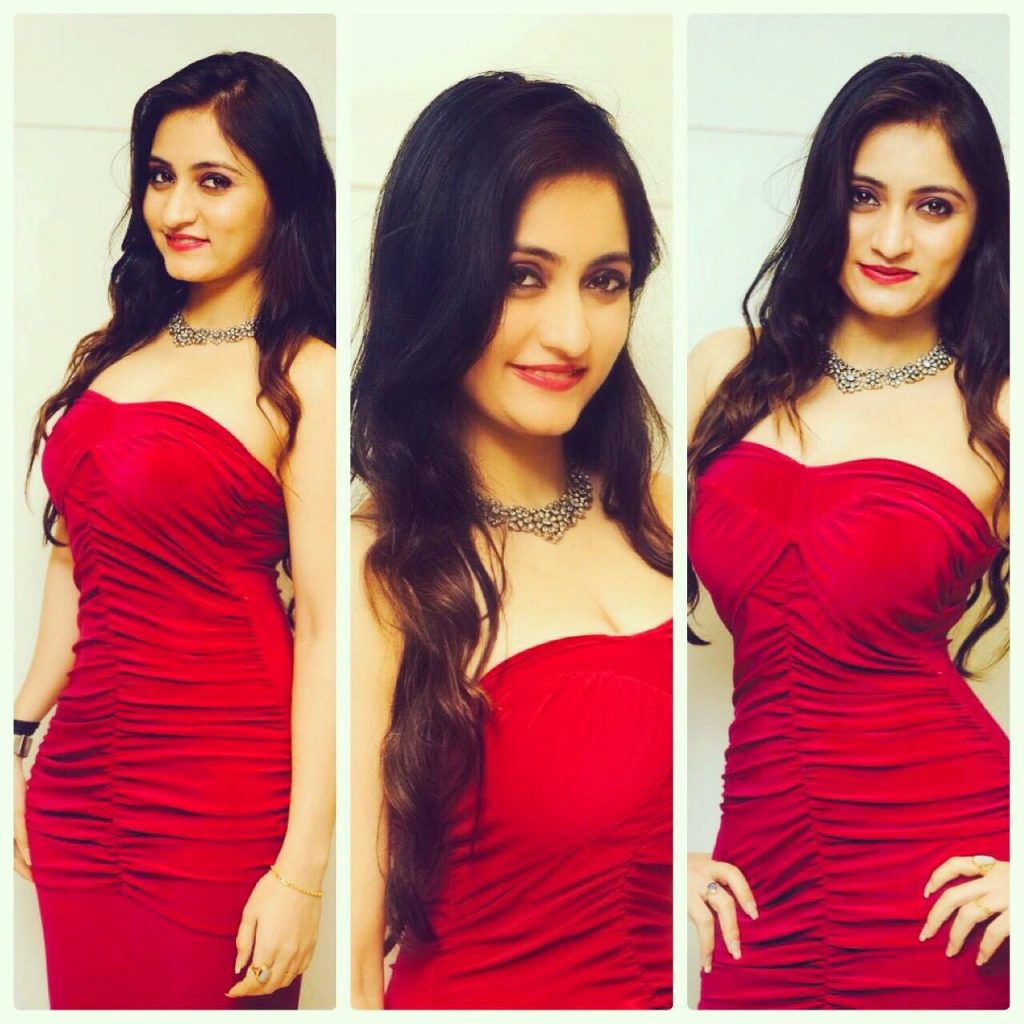 Mahima Hora is not just an actress but also a Judo Player and she has won Black Belt in the game which shows that she is brave, strong and pack of energy. She seems very excited for the film as she got a very nice compliment from the fashion world fame, Bhavna Singh, who said to her that "Now it's your time to shine Mahima". This was when she got an offer from Rajan Batra, the producer of Jugni Yaaran Di.
Recently when Maharashtra Government started a campaign for Global Tourism in which Mahima Hora was made Raj Ambassador. Also, she has recently worked in a music video named as "Tere Naal Ki Rishta" which is directed by Shoria Singh and song is sun by Krishna Baura. She got fame from that song and music lovers liked her performance in the same.
Mahima Hora is hardworking and her work can be clearly seen that how she gets involved with honesty in her performance. Now we will see her acting in Jugni Yaaran Di which will be releasing under the banner of Batra Showbiz, Gold Mountain Pictures in association with Hora Productions and is produced by Rajan Batra, Rakesh Hora, Neeraj Pathak, and Krishna Chaudhary. Star Cast of Jugni Yaaran Di includes lead actor of Punjabi movie "Kande", Preet Baath, Deep Joshi, Mahima Hora, Akshata Sethi and Siddhi Ahuja.